Saturday 10 October 2020
Te Awa Winery, Hastings
The Colliers International Grape Debate Hawke's Bay 2019 was as lively and entertaining as ever with our amazing winemakers taking on the marketers in a heated and hilarious battle!
Thank you to everyone who attended and also to the wonderful Jeremy Corbett for keeping our debaters in line.
Once again all proceeds from the event go to The Lowe Corporation Rescue Helicopter.
The 2020 event will see the winemakers battling it our against beer brewers! This is a battle not to be missed!
Tickets sell out every year. Join the VIP list to be the first to know when tickets are available for the 2020 event!
Our Teams
The teams for 2020 are yet to be announced. A big thank you to our amazing 2019 team members: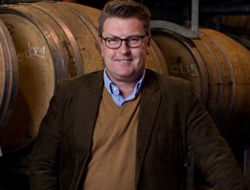 Ant Mackenzie, Ant Mackenzie Wines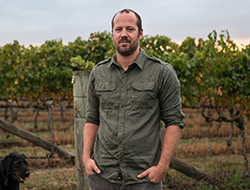 Richard Painter, Te Awa Winery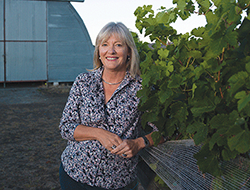 Kate Radburnt, Radburnt Cellars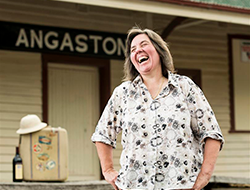 Jane Ferrari, Yalumba Wines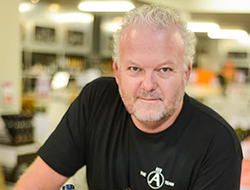 John (Mac) Macpherson, Advintage Wines